A Review of Amazon Studios' "Cinderella".
From growing up in Havana (Oh-Na-Na) to storming the pop charts, Camila Cabello's life can be categorized as a Cinderella story itself. It feels apt for her to be top-billing one, and it also happens to be her first foray into film.
 It's Kay Cannon's turn to take on the beloved tale. In this spin, the stepsisters aren't that mean, the foot-mice are British (James Acaster, Romesh Ranganathan, and James Corden, who also co-produced) and the carriage is made from a crate. Since when were pumpkins cancelled?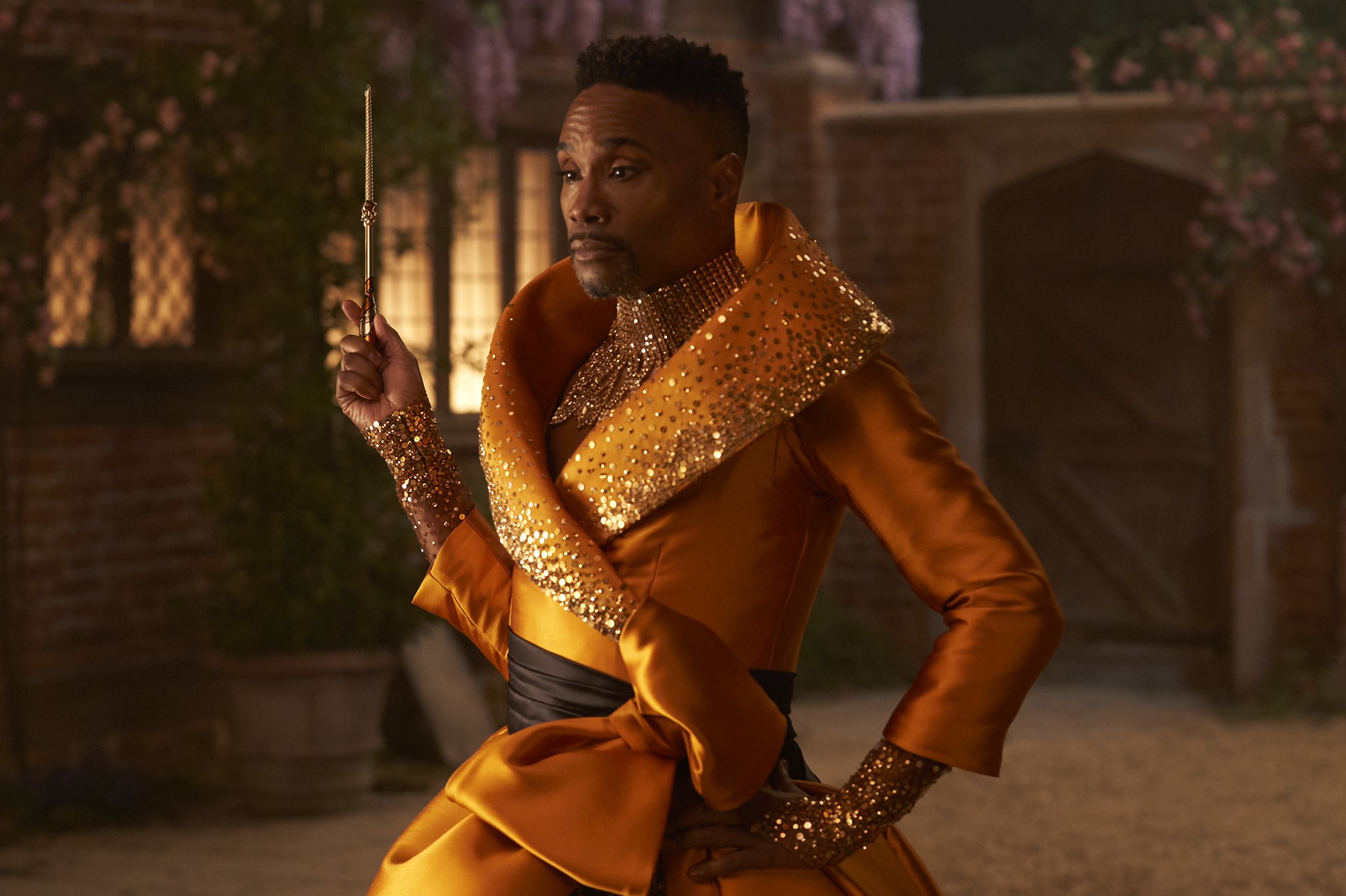 Billy Porter steals scenes as the first non-binary Fairy Godmother – sorry, Fabulous Godmother. Try listening to that voiceover without expecting to hear "POOOOOSE!" in the end. Actually, he could've used more scenes.
Several other familiar elements get feminist spins. Here, the Prince (Nicholas Galitzine) has a little sister (Tallulah Greive), who's more inclined to take over. Not on the King's (Pierce Brosnan) watch, of course, while the Queen (Minnie Driver) simply rolls her eyes at the machismo. Also: screw the ball. Our heroine wants to be a fashion designer. But, over Stepmother Vivian's (Idina Mendzel) dead body. Because, misunderstood villain.
But honestly, that barely alleviates our Cinderella Adaptation Fatigue or, for that matter, our Jukebox Musical Fatigue. Remember, Cannon did the Pitch Perfect series. So, don't be surprised to hear Cinderella singing Des'ree, her Stepmom singing Madonna, the Prince singing Queen, and the whole ensemble gyrating to Janet Jackson and J.Lo. Is it midnight yet?